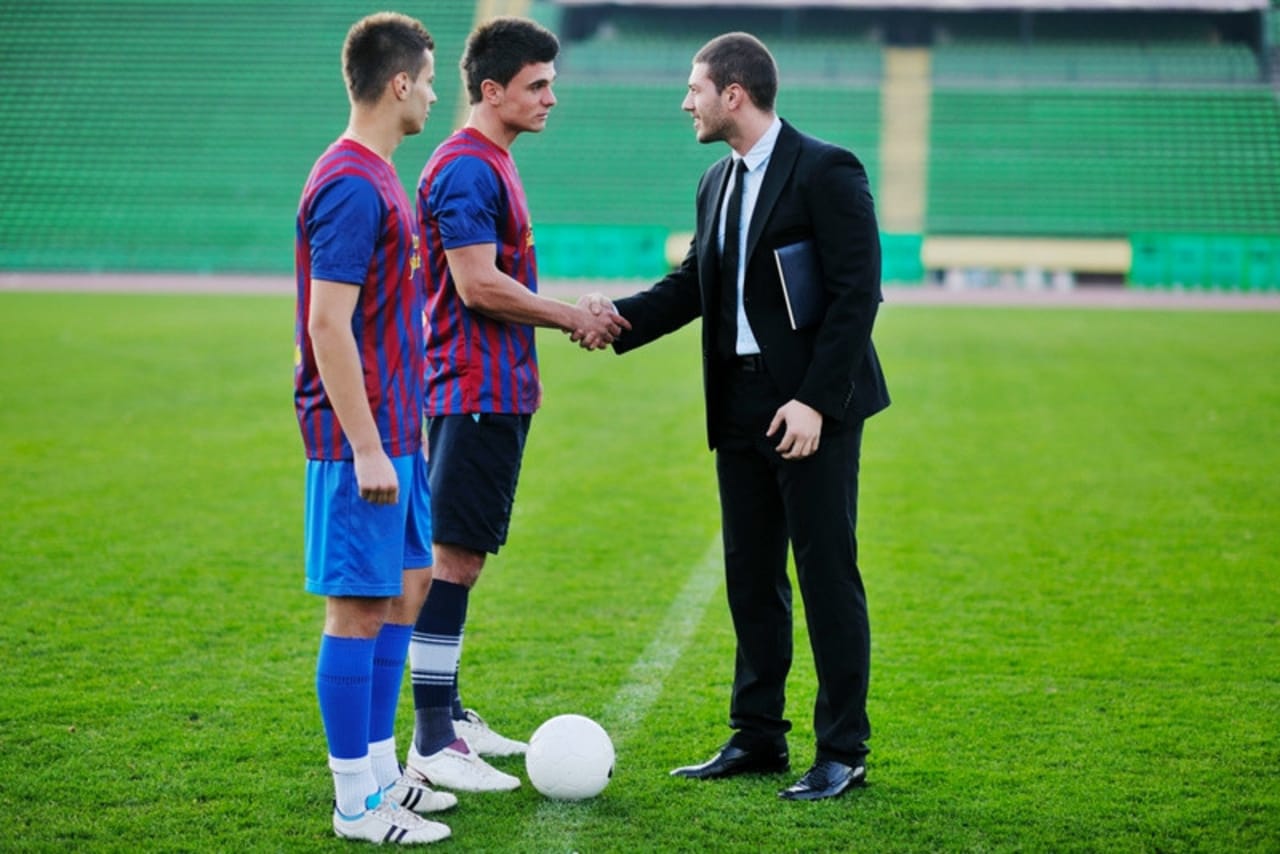 MBA Programs in Sports Management in Singapore 2023/2024
Overview
Sports management courses can help students improve their understanding of the sports industry, which will help them fulfill the duties required for managerial positions in a number of sports related businesses and organizations.
Singapore, officially the Republic of Singapore, is a Southeast Asian island city-state off the southern tip of the Malay Peninsula, 137 kilometers north of the equator. A number of foreign universities, business schools and specialised institutes have also setup their Asian campuses in Singapore. Singapore is one of the safest major cities in the world by virtually any measure.
The MBA (Master of Business Administration) is a postgraduate degree that is awarded to students who have mastered the study of business. The MBA degree is thought to be one of the most prestigious and sought after degrees in the world.
Read more