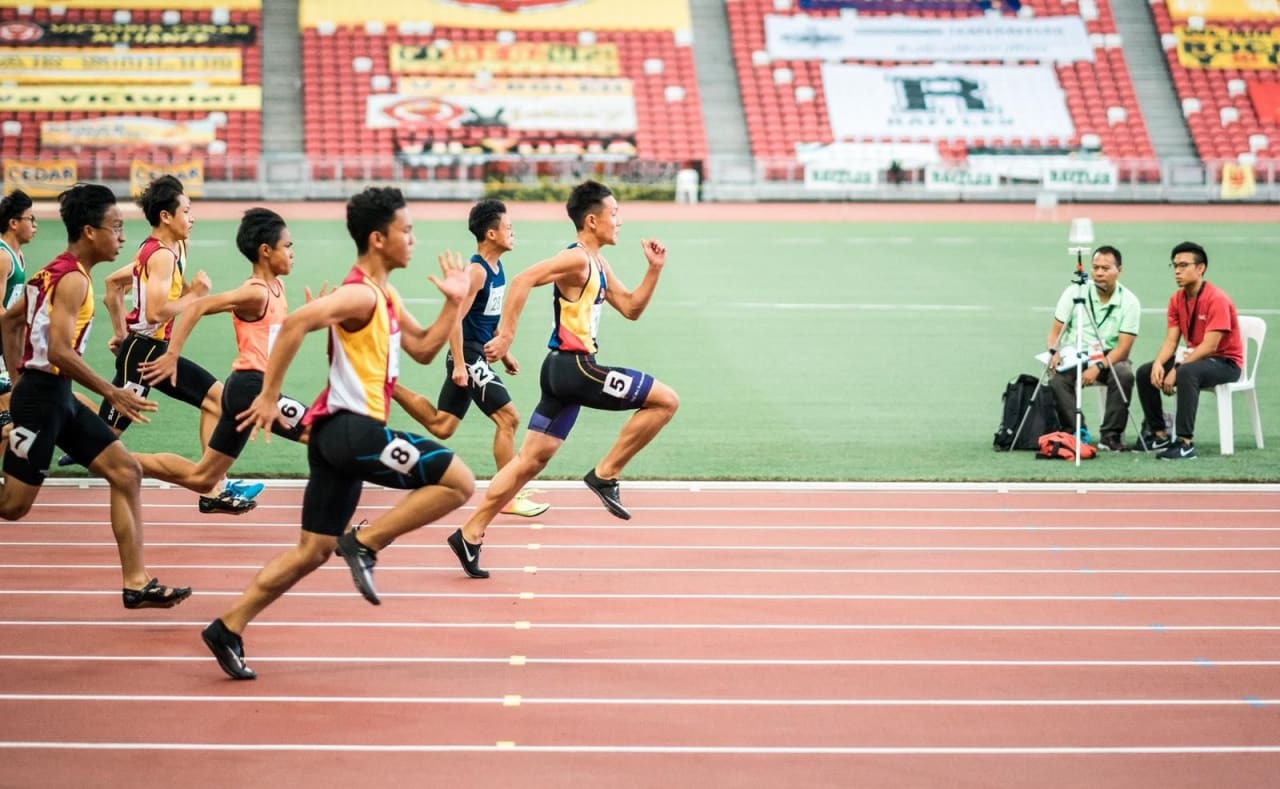 28 MBA Programs in Sport Business 2023/2024
Overview
A Master of Business Administration is a graduate degree earned by students in pursuit of an advanced education in the field of business. This type of master's degree is one of the most recognized degrees in the world, and many students with an MBA secure supervisory, lucrative positions in business.

What is an MBA in Sport Business? Sport business is a diverse subject that includes the study of different law, media and business-related topics relating to the industry and practice of sports. Students with an undergraduate degree in law or business often pursue this type of degree to concentrate on sports matters including ethics, marketing, networking, revenue strategy, public relations and licensing for businesses or professional sports teams.

The benefits of studying sport business are numerous and can extend well beyond learning business terms and techniques. Potential skills gained from this field of study include management and creative problem-solving abilities, which can facilitate success in work and personal projects. These students also tend to be highly strategic and organized.

Pursuing a master's degree can often be paid for through the use of financial aid, scholarships or work-study programs. The cost of earning this type of education varies according to the number of courses required, the location of the program and the type of institution. Researching the costs of different programs can be beneficial.

Earning an advanced degree in sport business can be a beneficial way to enhance a resume for potential jobs. Students with a master's in this field can explore career options such as a marketing manager for a sporting goods store or a product manager for a manufacturing company. Sport business students have secured positions as professional sports club press agents, event operations managers, sports journalists, recreation center managers, gym managers and media coordinators.

For students interested in studying abroad, there are numerous universities located internationally. It is also possible to study at a local institution or through online courses. Search for your program below and contact directly the admission office of the school of your choice by filling in the lead form.


Read more