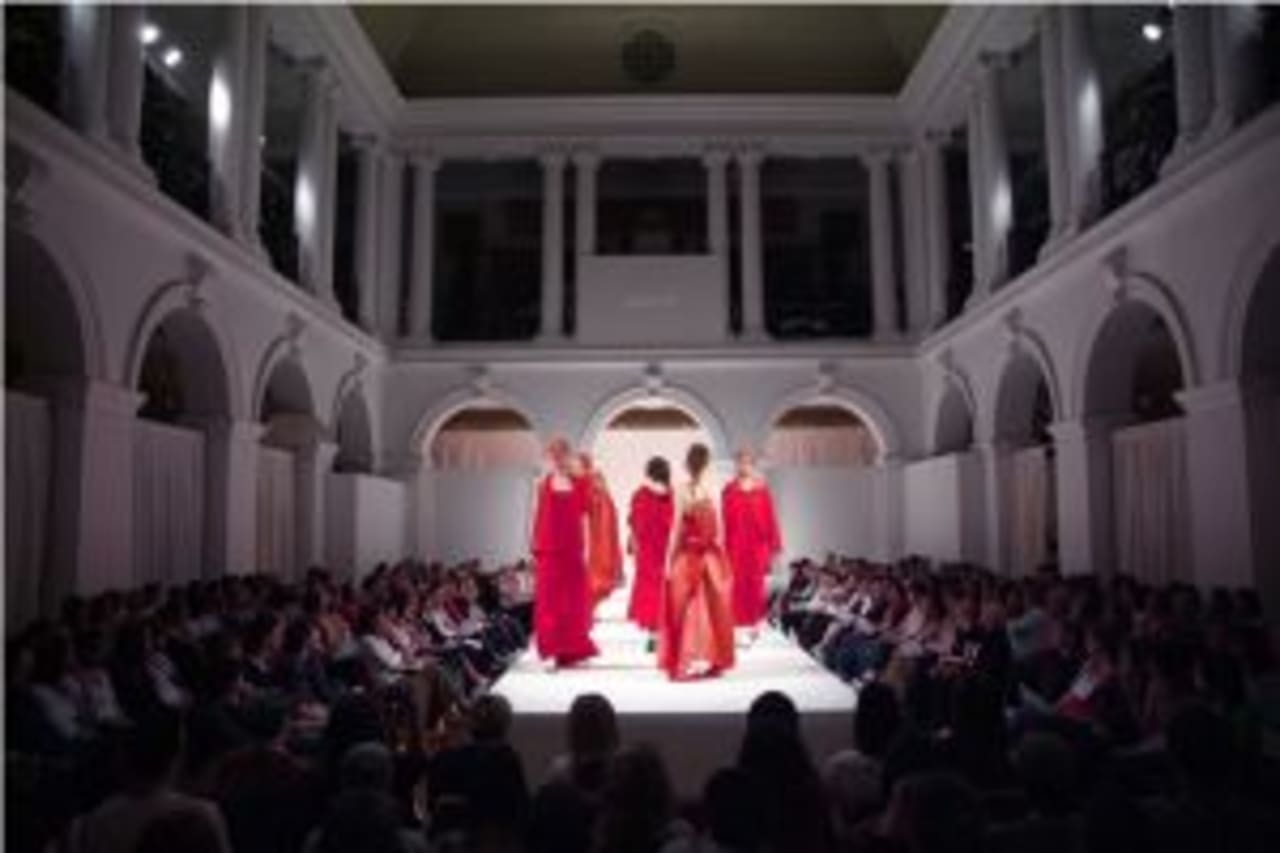 3 MBA Programs in Public Administration 2024
Overview
Receiving an MBA puts an individual in a better spot when they want to get a new job or improve their position at their current job. While some may consider going back to school to be out of the question, there are many benefits of getting an advanced degree in a desired field of study, such as public services.

Services in the public sphere are a rapidly growing part of national and international economies and business operations. So what is an MBA in public services? This program can help prepare graduates to take advantage of this important field of business and secure a variety of management positions in public enterprises. Students of the program will have the opportunity to enroll in core and elective courses that will help them learn a variety of skills including human resources management, international economic order, organizational theory, and hands-on techniques that will prepare them for a career in the public service arena.

Students of this program will develop a valuable knowledge base and skill set that will prepare them for a wide variety of professions in the public service arena. Students can expect to learn such subjects as human resources management, finance management, information management, organizational theory, marketing management, and international economic order. By the end of the program, students should have a good understanding of the workings of global public enterprises.

Students wondering, "What is an MBA in Public Services?" may also want to know what they will pay for the program. The cost of completing the program depends on the institution and the country where the institution is located. Students should request detailed cost information from the institutions where they are interested in enrolling. Some institutions may also offer financial aid or loan options for students who qualify. Most programs can be completed in 1 to 2 years.

Students who complete the program will become more desirable applicants for a variety of positions including management positions in the travel, tourism, and hospitality industries. Students who wish to stay in their current professions rather than seeking positions in public enterprise fields will learn valuable skills that may help them to progress to leadership positions within their current companies.

Students who want to receive an MBA in public services should carefully consider which institution best fits their financial needs and expectations. Search for your program below and contact directly the admission office of the school of your choice by filling in the lead form.


Read more
Filters
MBA
Administration Studies
Public Administration