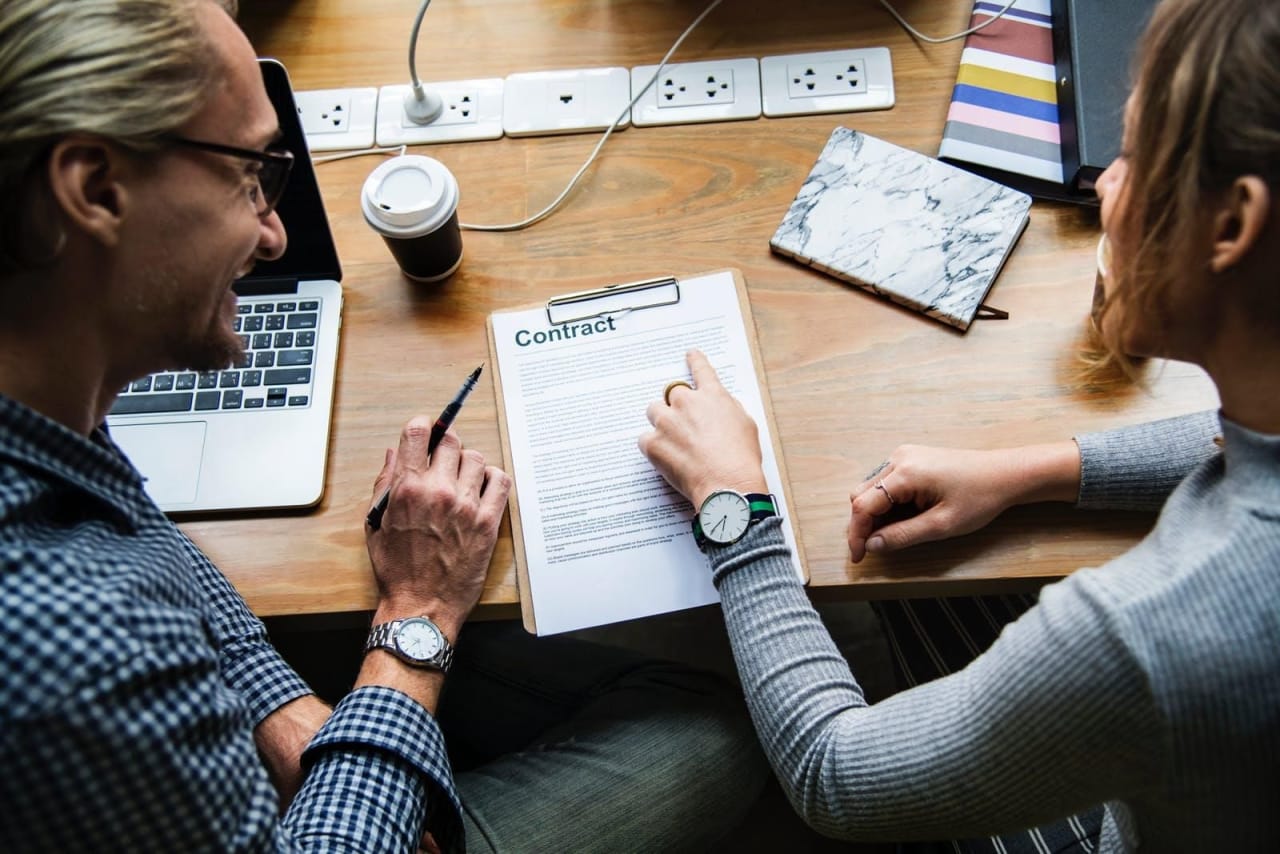 50 MBA Programs in Human Resources 2023/2024
Overview
Students and professionals who are drawn to human resources should consider an MBA in the area. Such a degree allows individuals to move up the corporate ladder, improve their income, and become more prepared to meet the high demands of their company. There are some who may be wondering "What is an MBA in Human Resources?"

The MBA or Master of Business Administration in Human Resources (HR) is a postgraduate degree that prepares students to excel in the world of business with an emphasis on HR. Students gain a thorough understanding of the foundations of business before developing a concentration in human resources. The understanding and experiences earned through an MBA will prepare graduates for leadership positions with multinational companies. Degrees may be earned online or on location in a specific country.

As the world grows increasingly interconnected and the job market becomes more and more selective, employers will be looking for prospective employees with specific skills and leadership abilities. Holding an MBA in HR makes graduates valuable assets to their future employers as it proves they not only have a deep understanding of business and HR, but that they also have the capacity to lead. The MBA puts graduates on the fast track to competitive, upper level positions.

Program costs vary greatly depending on duration, institution, and location. Some degrees can be completed in just one year while others may take two years or longer. Components like internships, research, or theses may require students to enroll for additional terms. Applicants are encouraged to explore several programs online before committing to one that meets their career objectives as well as their budget.

The MBA in Human Resources prepares graduates to take on managerial roles in the HR department. Graduates can expect to lead the recruiting process with international businesses, or manage a team within the HR office. Leadership positions are extremely competitive and holding an MBA helps graduates secure these upper level roles. If students earned proficiency in a second language while studying, they are prepared to lead in international or intercultural settings.

If you are interested in learning more about the MBA in Human Resources, get started by creating an account online with MBAStudies. You will be able to browse through hundreds of degree options and identify those that align with your goals. Search for your program below and contact directly the admission office of the school of your choice by filling in the lead form.


Read more
Filters
MBA
Administration Studies
Human Resources