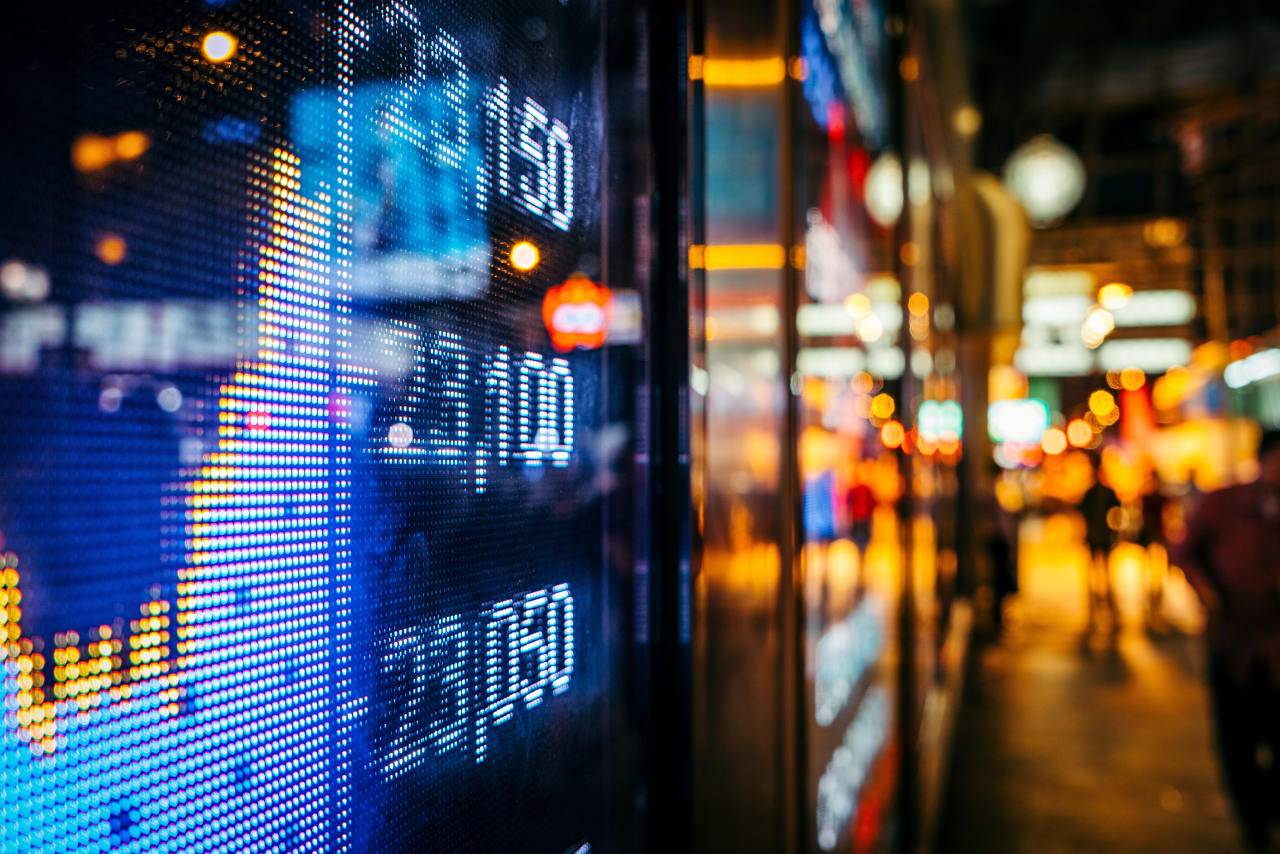 15 MBA Programs in Economics 2023
Overview
Students who pursue a higher education in business administration beyond courses offered in a typical undergraduate degree may receive an MBA. A Master of Business Administration indicates that an individual may have advanced knowledge in focuses such as marketing, finance, accounting and business operations.

What is an MBA in Economics? A master's program in economics focuses on training individuals to exercise strategic thinking in difficult financial and business situations, especially as they pertain to the client. Courses tend to focus on teaching students to optimize information research, analyze complex situations, develop viable solutions, identify legitimate sources of talent and produce useful knowledge for tactical decision-making. Due to increased turbulence between countries, instructors may also choose to focus on information warfare and how to alleviate tensions.

Graduates of the program tend to have strong analytical capabilities, which can serve them well in both their professional and business lives. Many also possess keen problem-solving skills as well as a knack for alleviating complex situations. Each of these traits can be helpful in any professional field.

The cost of college tuition varies greatly, so there is no real way of knowing how much an MBA in Economics may cost a student without first speaking with an advisor. For this reason, it is important that an individual does his or her research prior to enrolling.

People who hold a degree in economics are in high demand these days, and as such, graduates may find the opportunity to pursue many exciting career paths. Some sample job titles include policy analyst, economist, budget analyst, statistician, government economist, market researcher, consultant, data scientist and professor. Individuals may find success in the government sector or academia.

Many institutions offer an MBA in Economics. Online courses are becoming increasingly popular due to their convenience. If you are ready to begin your education, search for your program below and contact directly the admission office of the school of your choice by filling in the lead form.


Read more
Filters
MBA
Economic Studies
Economics