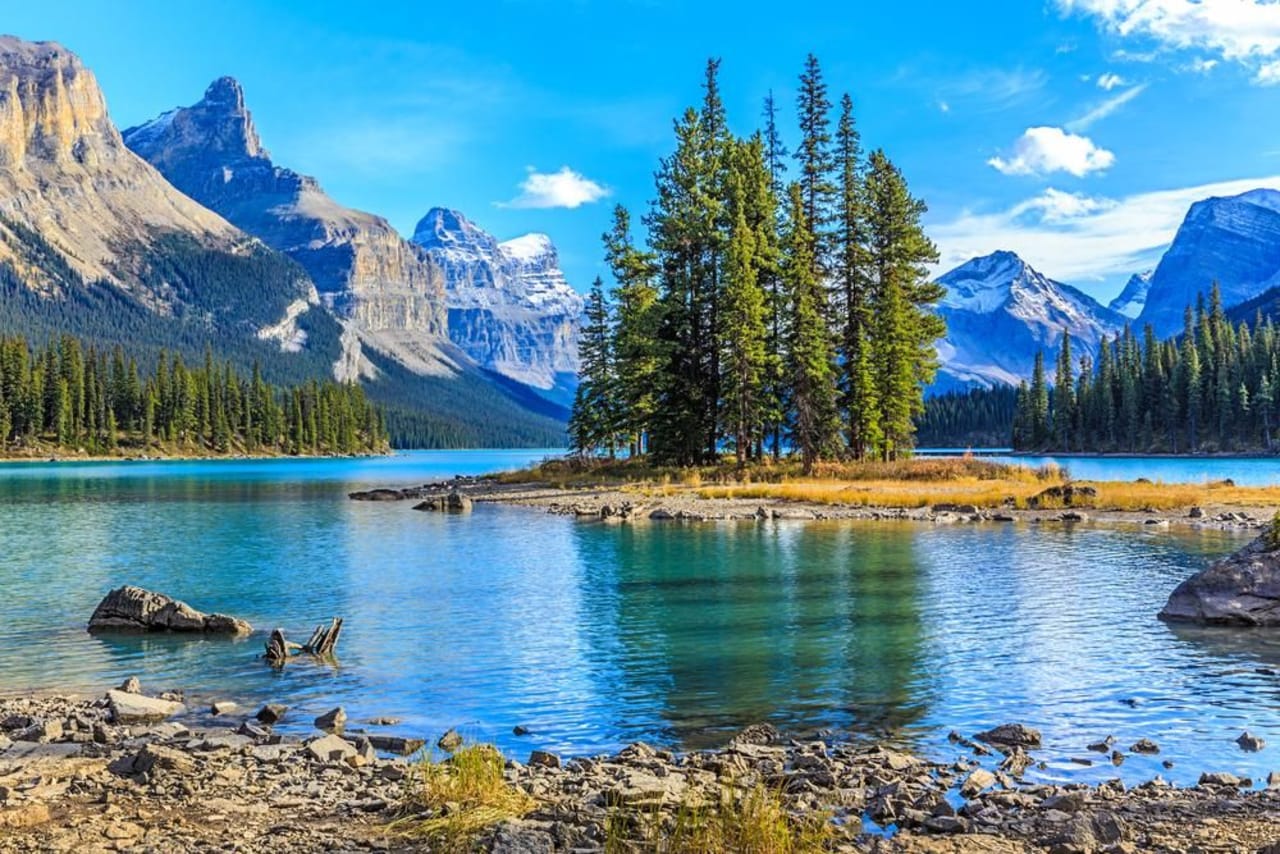 12 MBA Programs in Canada 2024
Overview
MBA Canada, A Canadian MBA degree is highly regarded, making an MBA in Canada will be attractive  to many international students. Among Canada's beautiful natural scenery lies a welcoming environment that carries a high quality of life. Many researchers, scientists, and entrepreneurs have helped develop Canada into one of the most intellectually stimulating places to learn.

An MBA in Canada will provide students with top-notch education making graduates highly sought after in the competitive business job market. MBA Canada programs are often enhanced by internships, international exchanges, professional certifications, and specialization areas. In addition to core business coursework, students pursuing an MBA in Canada will focus on leadership and management, corporate social responsibility, sustainable innovation, and international business.

Take a look through the options below and find the MBA Canada degree that will help you reach your goals!


Read more