MBA in
MBA in International Hotel Management
Vatel Cyprus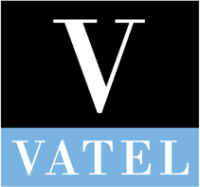 Scholarships
Explore scholarship opportunities to help fund your studies
Introduction
Scholarships and discounts, available for each semester!
Study Tour (optional) in the UK, Australia, France, etc.)
Vatel France Hotel & Tourism Management School, and FIU both award degree certificates allowing students to receive a two-year European Degree by studying in Cyprus.
This MBA equips students with the required theory and internationally demanded best practices of the hospitality industry. Students are exposed to Problem Based Learning (PBL) and then guided into real-life situations; thereby creating a truly managerial environment. The program culminates with various options, including international internships.
Vatel International Business School for Hotel & Tourism Management has been in existence for over 35 years, training middle managers as well as senior executives in the hotel management and tourism industry. Vatel is internationally renowned for over 40 schools spread over four continents, Vatel is today one of the most prestigious institution's specializing in higher-level hotel and tourism management education. In fact, Vatel Hotel Business School recently was awarded the Worldwide Hospitality Award, in the category of "Best Hotel Management School" and ranks 1st amongst the Top Hotel Schools across Europe (source IFOP 2007).
Close to the professional fields they will soon be working in, Vatel MBA in International Hotel Management students:
meet people working in the field who do presentations of their jobs, right at school,
solve real issues, submitted by partner hotels,
participate in the Vatel International Business Game, a serious management simulation game,
can choose one of the 10 MBA Specializations in Vatel schools,
finish their studies by a highly strategic internship, which often turns into their first job.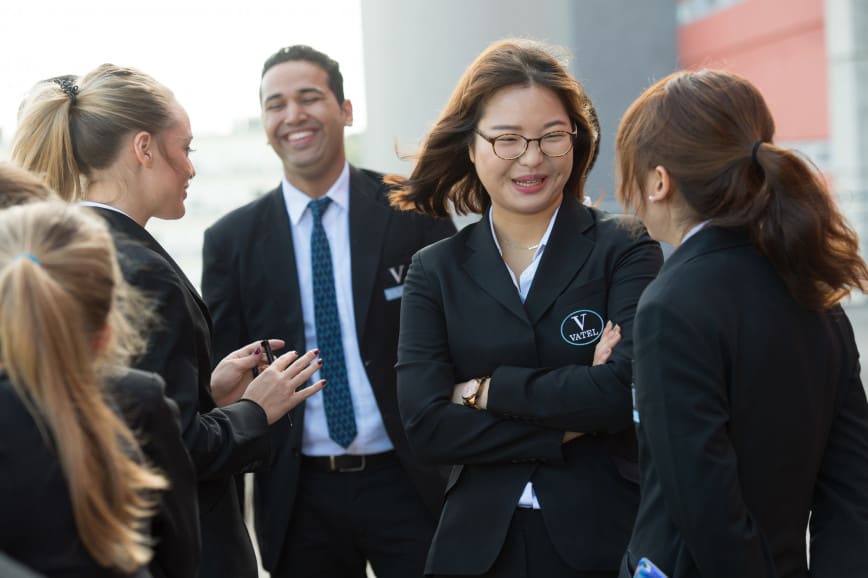 Language of classes
English.
Admission Requirements
Bachelor degree in Hospitality, Tourism or Management (Marketing, Human Ressources, Administration, Finance) department of schools and universities.
One page personal essay or supporting letter written in English.
Motivational interview.
English proficiency: TOEFL 500, 173 CBT or 61 IBT or IELTS 5.5. Applicants without appropriate qualifications must take the English Language test.
Admission's Procedure
Contact
You contact the Vatel Campus of your choice (at a forum, by internet, by email, etc.).
Application
You send your completed application form and all other documents requested back to the school.
Evaluation
The school will study your file, and should you be admissible, you will be invited to the next entrance exam.
Entrance Exam
You take the entrance exam at the school you would like to attend.
Results
You will receive your results within a few days.
Validation
Your admission will be validated after an interview with the school director of the school you would like to attend.
Price
First Year Registration: €1,450
1st year: €5,000
2nd year: €5,500
(Please contact us for scholarship discount offers)