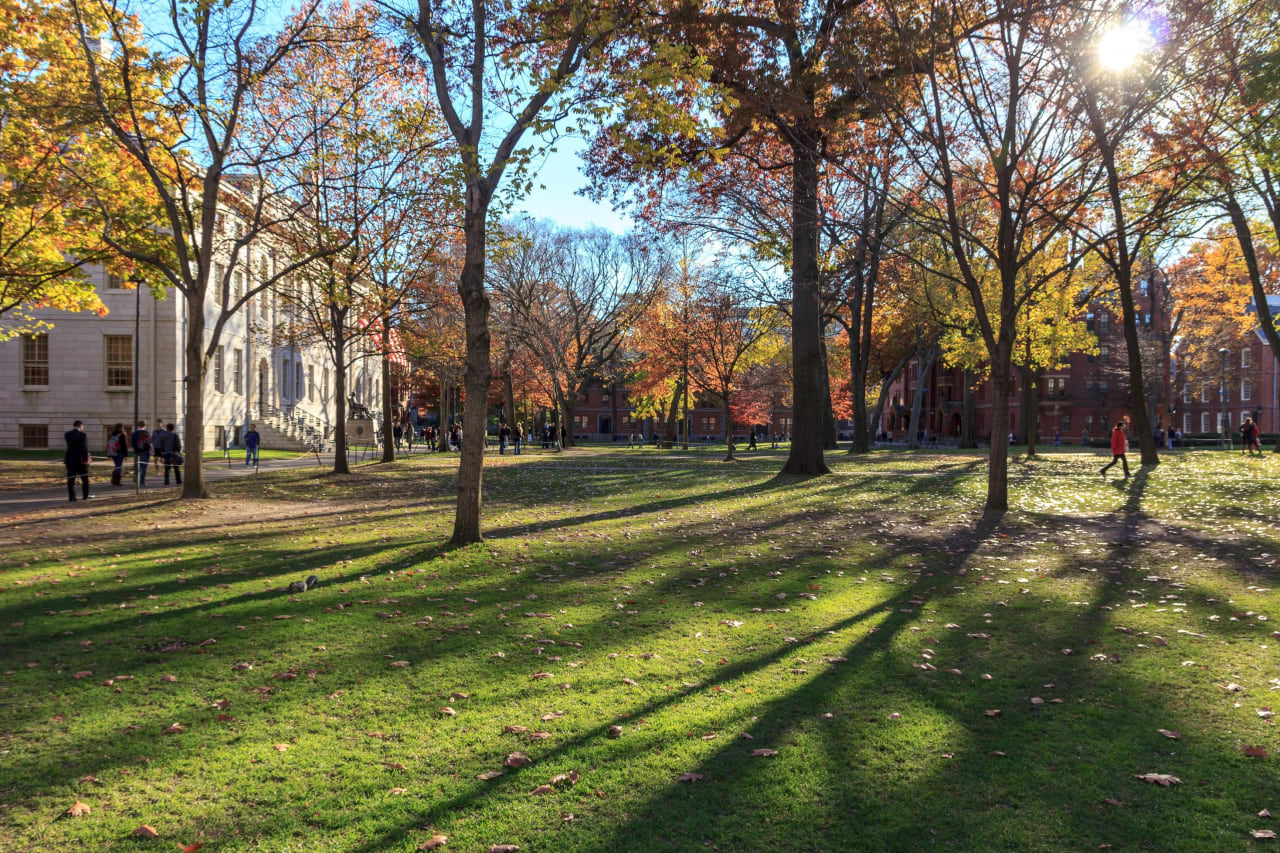 Master in
MBA/Master of International Development Joint Degree
University of Pittsburgh: Joseph M. Katz Graduate School of Business
Key Information
---
Campus location
Pittsburgh, USA
Application deadline
Request info
Earliest start date
Sep 2023
* per term, for in-state residents
Introduction
MBA/Master of International Development Joint Degree
The MBA/Master of International Development joint degree is offered jointly through the Graduate School of Public and International Affairs (GSPIA) and the Joseph M. Katz Graduate School of Business. Through a variety of courses in international business and international affairs, the program provides students with the administrative, managerial, and financial skills necessary for business, as well as an understanding of the international economic, political and cultural processes that shape the international business environment. The program is suitable for students preparing for a career that might involve working in government agencies concerned with international business or in firms that have significant cross-border activities that are affected by government regulation and inter-governmental agreements.

The basic requirements for GSPIA joint-degree programs are that students must:


apply at GSPIA & Katz and state their intention to complete a joint degree
meet all minimum requirements of both schools
be admitted prior to completing 24 credits at GSPIA
complete 36 credits at GSPIA
complete three terms of residency at GSPIA
MBA Certificates

Katz certificates give you additional hands-on experience in a core business area. You can distinguish yourself by possessing additional expertise in a meaningful subject area. Katz's innovative curriculum was designed to incorporate our certificates. They provide experience-based learning opportunities and illustrate the importance of collaboration across business areas. In addition, our certificates are focused on areas with the most important in today's business world.
The Katz Experience

The Katz MBA provides the right mix of competition and collaboration. This culture is ingrained in our students from day one. Our Katz MBA Transition Module helps you to build lasting relationships with your peers while also receiving a proper introduction to Katz. Our multicultural learning teams serve as your first introduction to the spirit of diversity and cross-collaboration that permeate Katz.

Our goal is simple: when you leave Katz, you will be transformed. A key element of your growth is your level of exposure to people from different professions and different cultures. The businesses that are thriving in today's world are those that adapt, embrace change and reward innovation. We prepare you to do all three with our Institute for Entrepreneurial Excellence, Consulting Field Projects, and Global Research Practicums.

At Katz, we value the importance of co-curricular activities and support students who create and lead business clubs. Our Career Services Center and advising team are committed to helping you reach your high standards of success.


Program Admission Requirements
Demonstrate your commitment and readiness to succeed in business school by taking the GMAT exam – the most widely used exam for admissions that measures your critical thinking and reasoning skills. Download the GMAT mini quiz to get a flavour of the questions you'll find in the exam.