MBA in
Master in Business Administration - Finance
Universidad Ana G. Méndez – Recinto de Gurabo

Introduction
The program provides students with the theoretical and practical concepts of business management and administration with a strong emphasis on finance, based on case studies and contexts on a global and regional scale. This MBA in Finance, in general, will prepare students for financial risk management and, in addition, provides you with the option of studying corporate finance, all with a global perspective. The emphasis is on the development of knowledge of the basic disciplines and financial analytical skills necessary to understand and direct the work of other functional and operational specialists in the commercial or business configuration.
Headway / Unsplash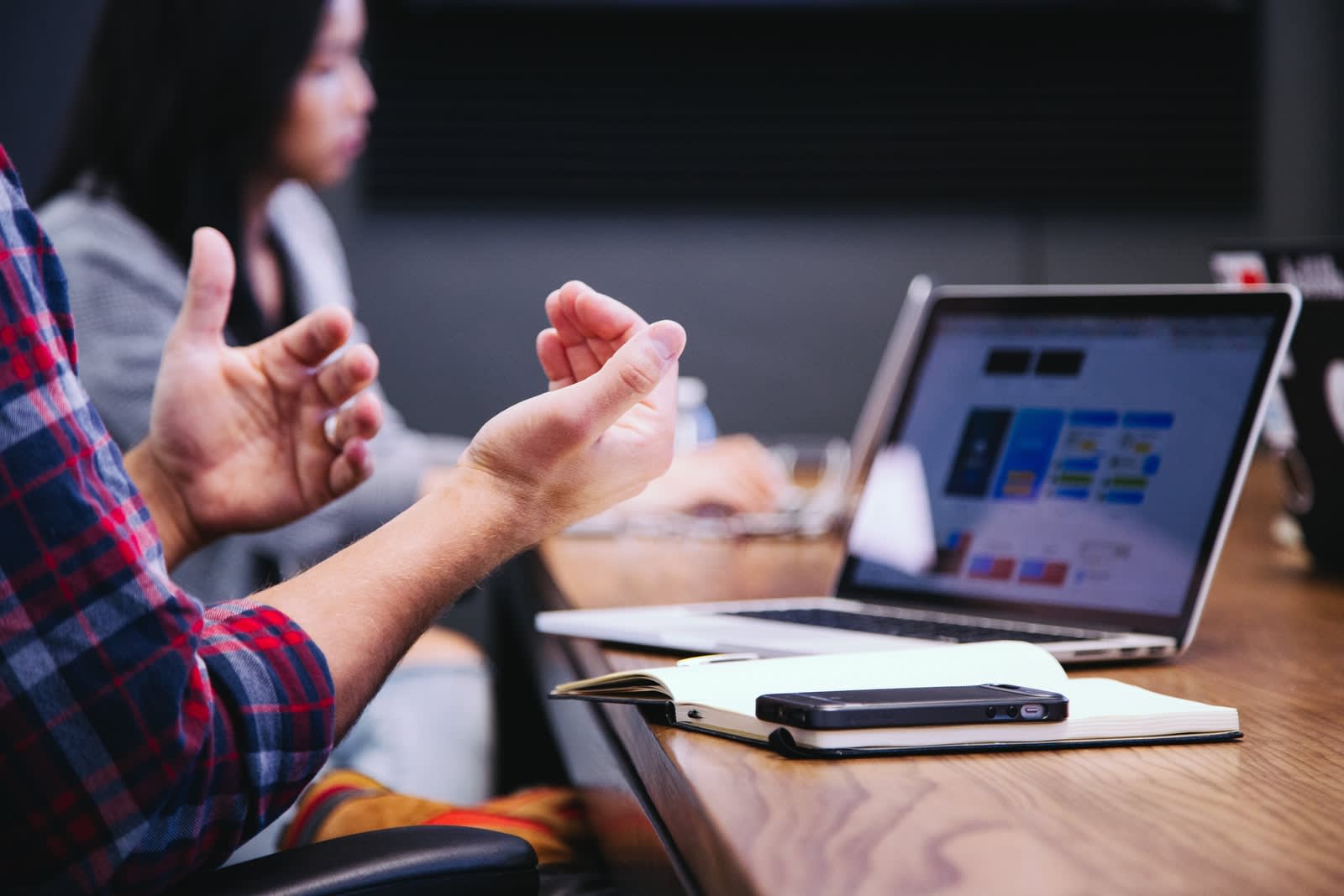 Curriculum
Core Courses
ACCO 501 Management Accounting
ECON 519 Management Economics
FINA 503 Management Finance
MANA 501 Organizational Behavior
MANA 600 Research Methods
MARK 511 Management Marketing
STAT 555 Statistics for Decision Making
Specialty Required
FINA 702 Corporate Finance
FINA 706 Investments and Financial Markets
Specialty Electives
FINA 704 Business Finance
FINA 705 Financial Derivatives
FINA 707 Risk Management in Financial Institutions
FINA 708 Public Sector Finance and SMEs and Non-Profit Organizations
FINA 709 Global Corporate Finance and Sustainability
FINA 715 International Finance
FINA 716 Currency, Banking and Investment Markets
FINA 717 Advanced Investment Knowledge
Degree Requirements
FINA 721 * Finance Thesis
MANA 742 * Simulation
Free Elective Course
* Semester Course
Notes:
1 Students who are not of the Business Administration concentration must take the ACCO 500 course.
2 Find out on IRB.net about the IRB certifications that you must complete when you enroll the Thesis, without this process you cannot do the research. Ask your teacher or visit the School for more information.