Welcome to INCAE
With more than 50 years of history, INCAE is much more than a business school.
This school positions you as a competitive global executive expert in developing business in emerging economies, particularly Latin America. It is an experience that makes you part of an excellent network of professionals and opens up possibilities to study double degrees in the best top universities at a global level, such as Yale School of Management, University of Michigan, St. Gallen, UCSD, among others.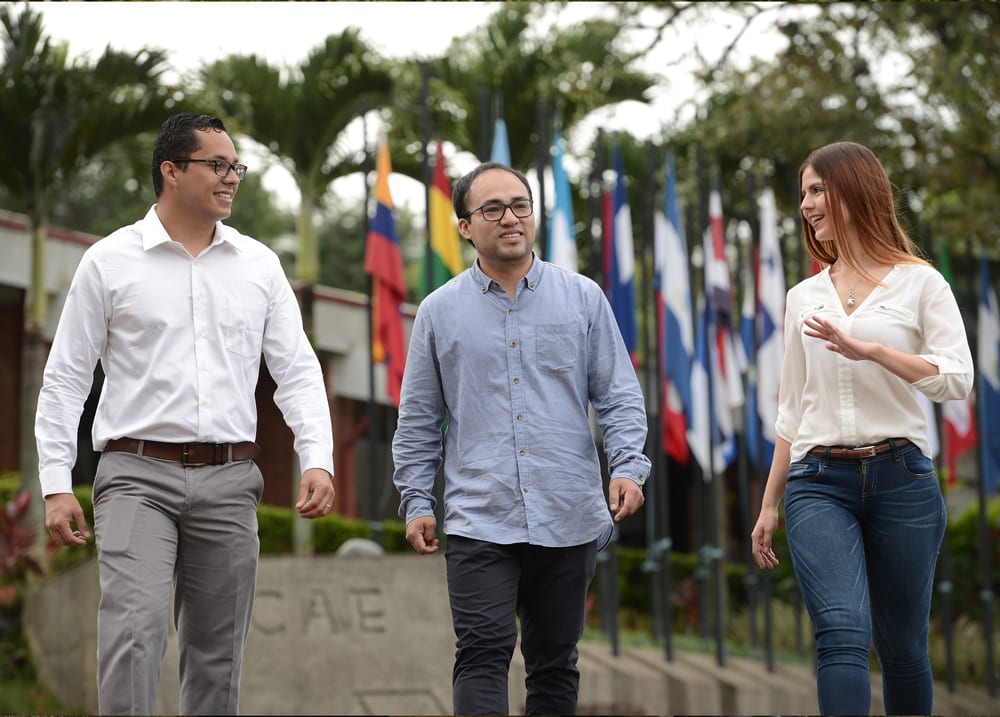 Our Campus
INCAE Business School has two modern campuses, located in Alajuela (Costa Rica) and Managua (Nicaragua). You will be able to experience the Central American biodiversity and the most colorful landscapes of paradisiacal beaches and rainforests .
Our difference
As the best business school in Latin America , it promotes the progress of Latin American society through the training of leaders' talent with a global perspective and through applied research in impact centers; especially in the areas of competitiveness and sustainability, entrepreneurship and development of women leaders.
Triple Crown Accreditation

INCAE is accredited by the main international accreditation agencies: AACSB, AMBA and EQUIS . This makes it part of an exclusive group of universities worldwide, because only 1% has this "triple crown" of accreditations.
As proof of the quality of its programs and the commitment to provide education based on high standards, INCAE was the first school outside North America to obtain accreditation by The Southern Association of Colleges and Schools (SACS) , one of the seven entities of the Department of Education that officially accredits universities in the United States.
International Rankings
The quality of INCAE has been recognized by prestigious international rankings. Among the best 100 MBA in the world according to the QS Ranking 2018 and was chosen as the best school in Latin America and # 11 in the Americas by the Financial Times in 2019 and 2018.
Exchanges And Double Degrees
Through INCAE, you can take double degrees with prestigious schools such as Y ale School of Management, University of Michigan and University of St. Gallen , among others. In addition, you will have the opportunity to exchange at the best universities in more than 30 countries, such as Stern, Kellogg (USA) Fudan University (China), HEC Paris (France), UBC Sauder School of Business (Canada) and more.
Experts in Emerging Markets
90% of our Faculty has a Ph.D. or Doctoral degree from Ivy League universities . The professors belong to 16 different nationalities, work in more than 18 countries and are members of the boards of recognized companies in Latin America.
They have a broad knowledge of the economic, political, social and business reality of the region, which is reflected in the case studies that they solve in class. As a result, INCAE graduates know the latest business trends and are able to apply the most innovative management tools for emerging markets .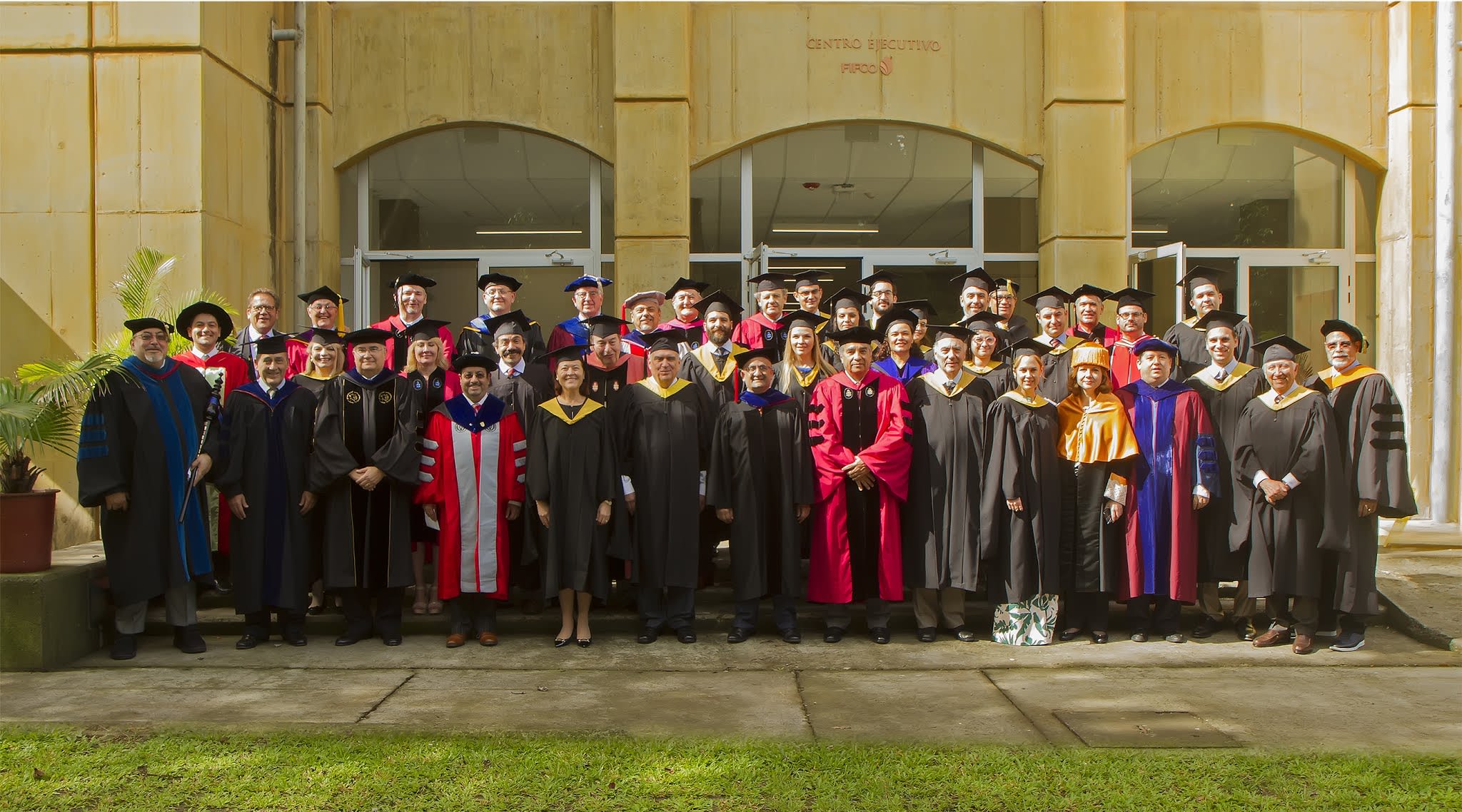 Price
US $ 55,000 - US $ 77,000
* Costs vary according to the chosen program. The price includes school fees, didactic materials, partial meals and accommodation.