ÅBO AKADEMI UNIVERSITY Breaking boundaries
Swedish-language university in Finland
Inspiring – International – Individual
Task
The task of Åbo Akademi University is to provide an open university environment for quality research and studies with a Nordic and international anchorage. Åbo Akademi University is particularly tasked with educating Swedish- speaking experts to satisfy the future needs in Finland.
Vision
By breaking boundaries Åbo Akademi University, is widely noted for a scholarship at the highest scientific level within its profile areas, and for a Swedish-speaking environment for internationally competitive research and education.
ÅAU in a nutshell
Founded in 1918
Campuses in Åbo and Vasa, activities also in the Åland Islands
5,700 undergraduate students and 700 postgraduate students
A total of 1,100 employees, 650 working in education and research
Overall annual budget ca 101 million euros with 42 million external financing
1,300 scientific publications annually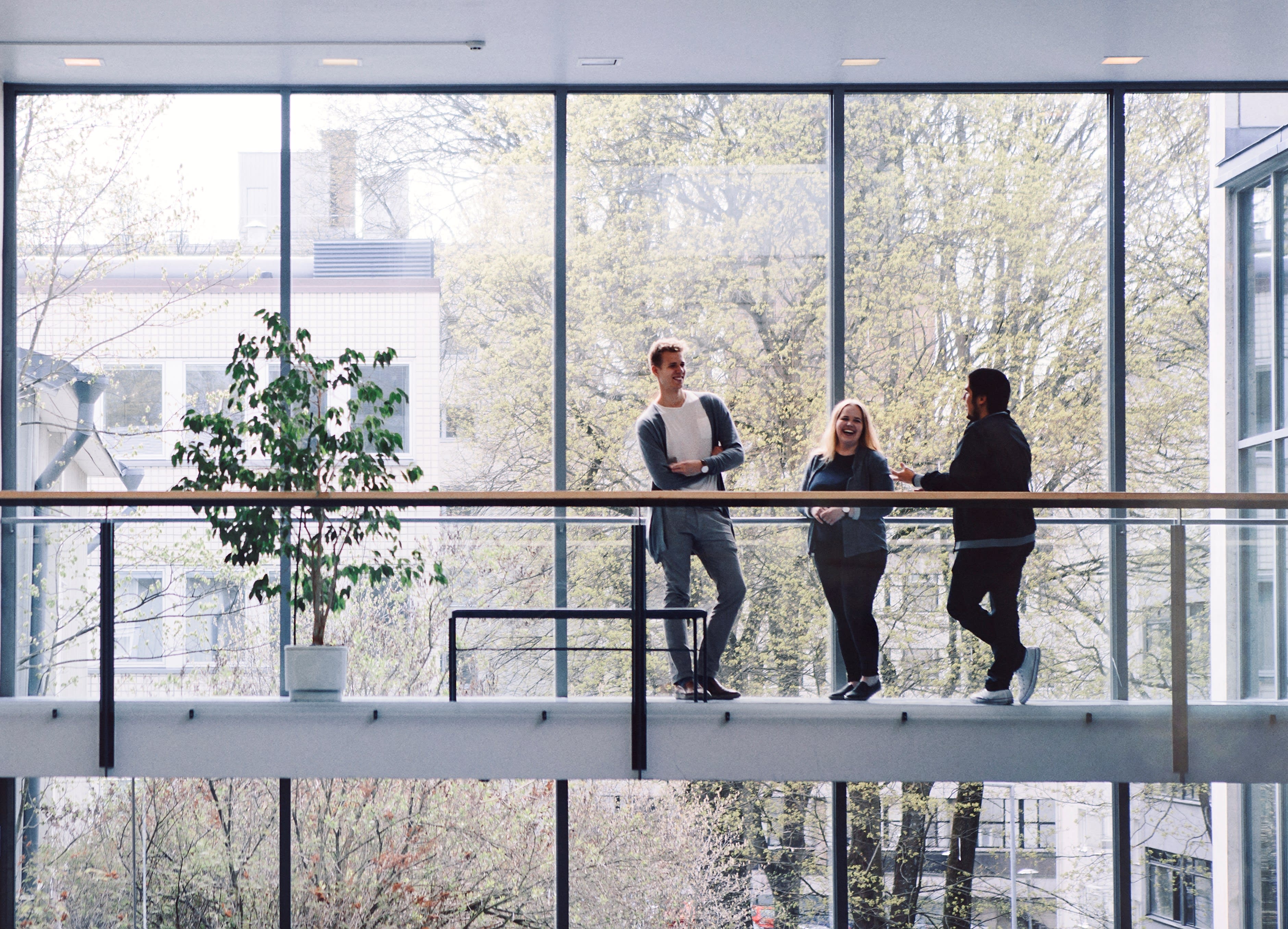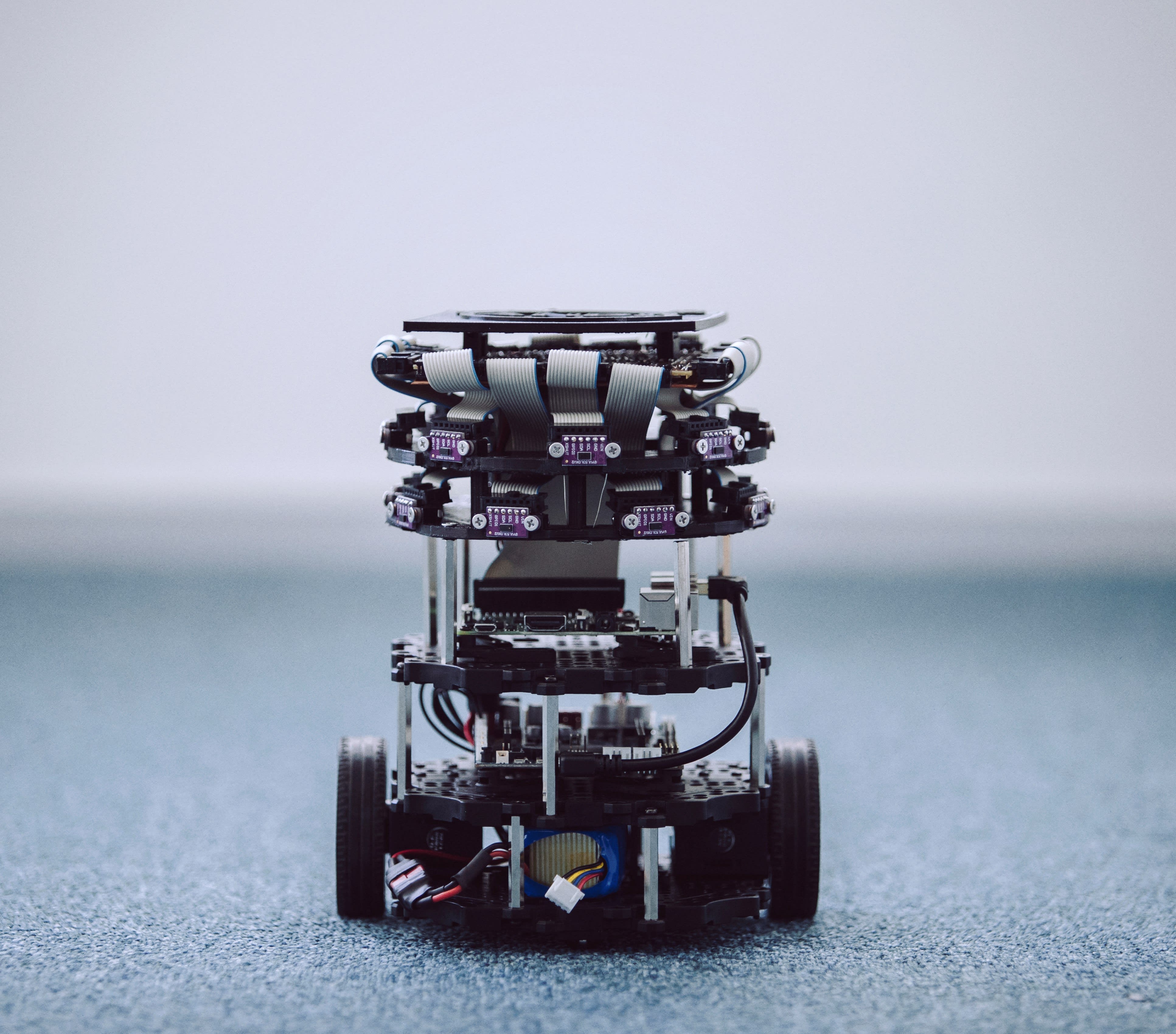 Reasons to choose ÅAU
Top quality education and research
An acknowledged position at the forefront of research in biotechnology, computer science, chemical combustion, human rights, material sciences, process chemistry and psychology
Friendly and welcoming environment in the oldest university town in Finland
Close to the unique, beautiful archipelago with over 20,000 islands
Student life

Active student union
Student apartments and rooms at a reasonable price
Versatile student culture
> 80 student associations
ESN for international students
Excursions, parties, language exchange, traditional student festivities

An international university

1000 international students
About 380 of them are exchange students
International students from 80 countries
About 200 ÅAU-students abroad in different exchange programmes
8 international masters programmes taught in English.