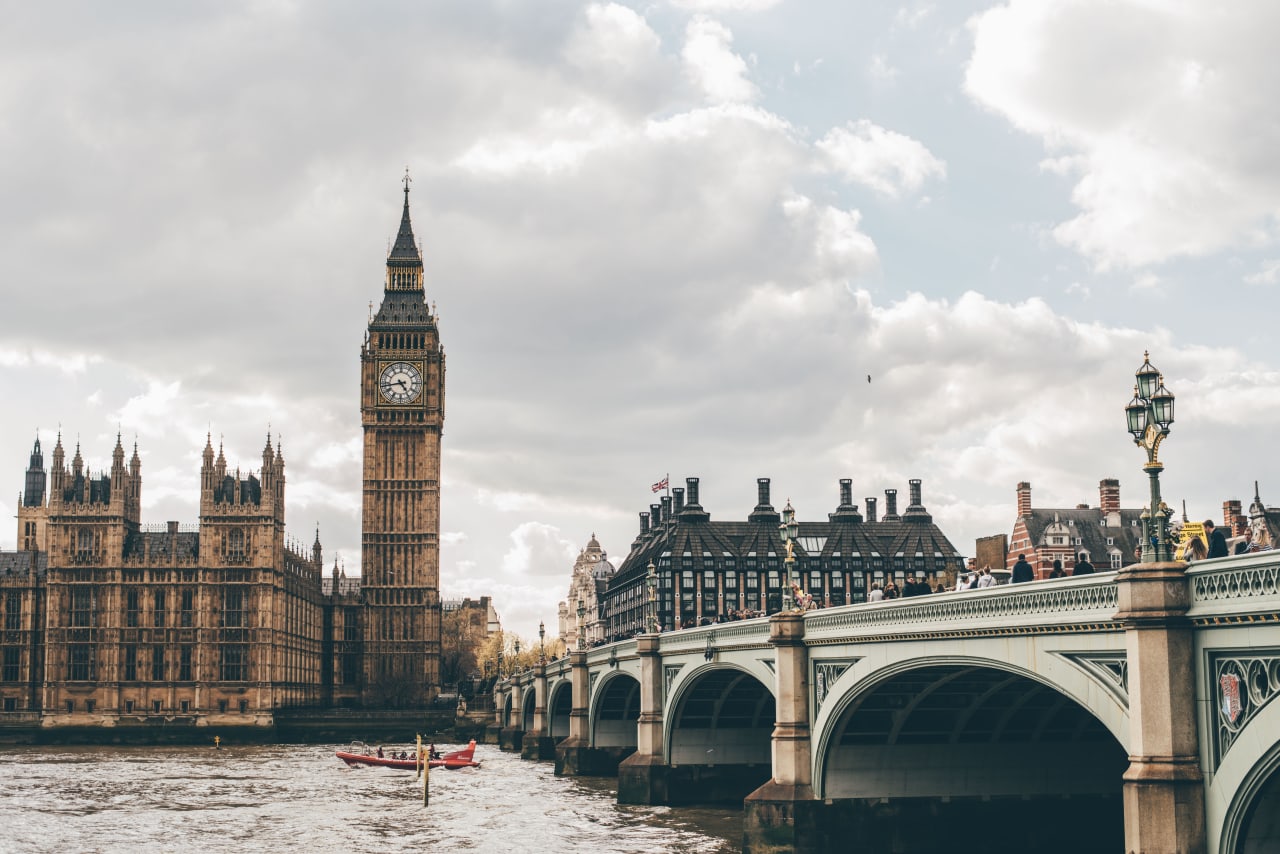 23 EMBA Programs in United Kingdom 2023/2024
Overview
The United Kingdom is one of the most popular destinations for international students, offering EMBA programs from universities with worldwide recognition. The UK is known for its internationality, providing the learning environment with a variety of perspectives. UK EMBA degrees can open doors to many career opportunities, both in the UK and across the globe.

UK EMBA programs are designed for professionals with significant work experience seeking to advance their careers through furthering their education. Having work experience enhances the UK EMBA program by allowing students to bring their practical knowledge of business practices to the learning environment. Students pursuing EMBA UK will gain knowledge in the core fundamentals of business, such as marketing, IT, finance, and accounting. Most UK EMBA programs are part-time, allowing students to continue working in their field and applying the knowledge they gain in school to their work.

If UK EMBA sounds of interest to you, then scroll through the options below and you may find the degree you have been searching for!


Read more