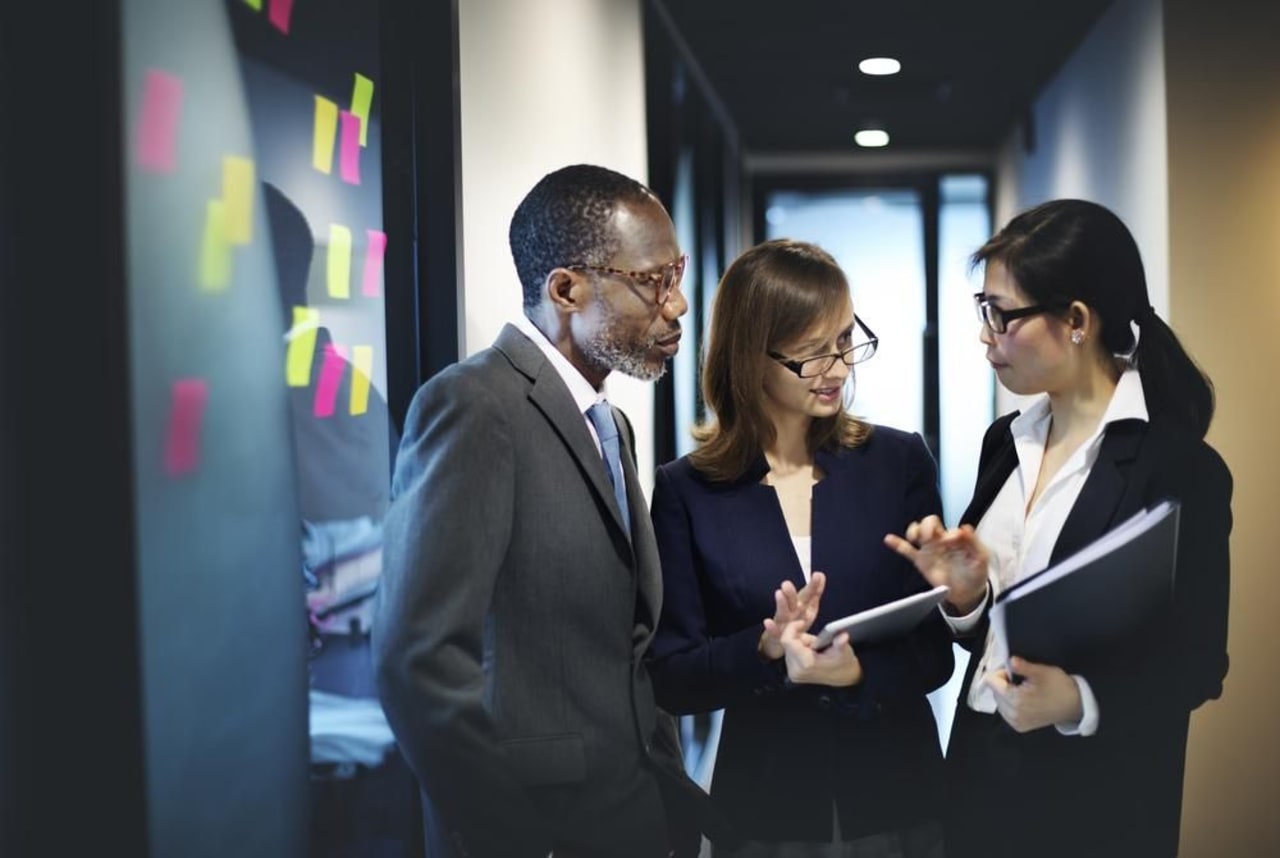 1 EMBA Programs in Business Studies in Morocco 2023
Overview
Business studies is an academic area of study that provides the knowledge and skills needed for a career in the business realm. Studies may consist of finance, accounting, economics, organizational studies, business ethics, and marketing.
Morocco; officially the Kingdom of Morocco. is the most westerly of the North African countries. It has Atlantic and Mediterranean coastlines, and a rugged mountain interior. The major resources of the Moroccan economy are agriculture, phosphates, tourism and textiles.
An executive MBA, or EMBA, is a graduate level business degree. An executive MBA program is a lot like a regular MBA program. The main difference is that an executive MBA program is primarily designed to educate working executives, managers, entrepreneurs, and other business leaders.
Read more