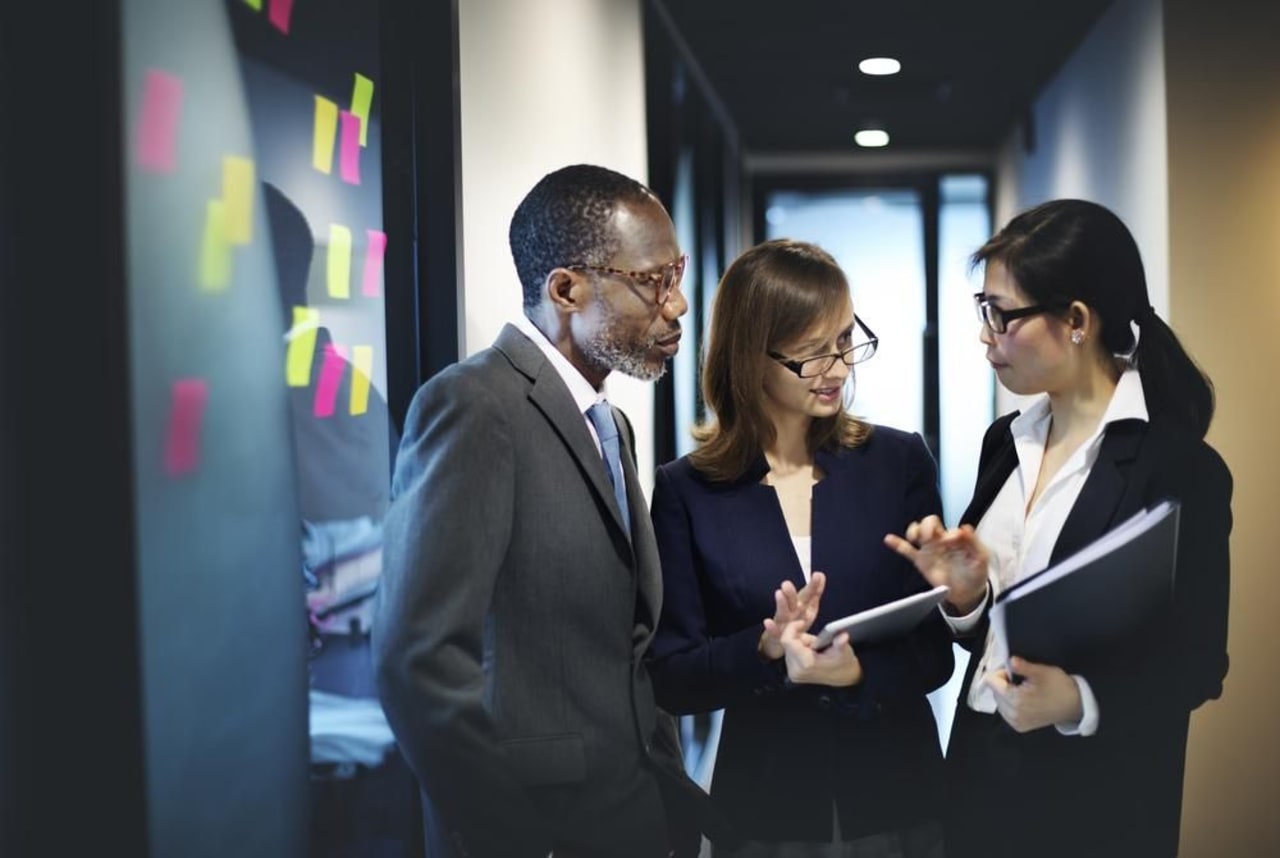 1 EMBA Programs in Business Studies in Greece 2023
Overview
Business studies is an academic area of study that provides the knowledge and skills needed for a career in the business realm. Studies may consist of finance, accounting, economics, organizational studies, business ethics, and marketing.
Greece, officially the Hellenic Republic, or Hellas as called from ancient times, is a country in Southeast Europe. According to the 2011 census, Greece's population is around 11 million.
An executive MBA, or EMBA, is a graduate level business degree. An executive MBA program is a lot like a regular MBA program. The main difference is that an executive MBA program is primarily designed to educate working executives, managers, entrepreneurs, and other business leaders.
Read more