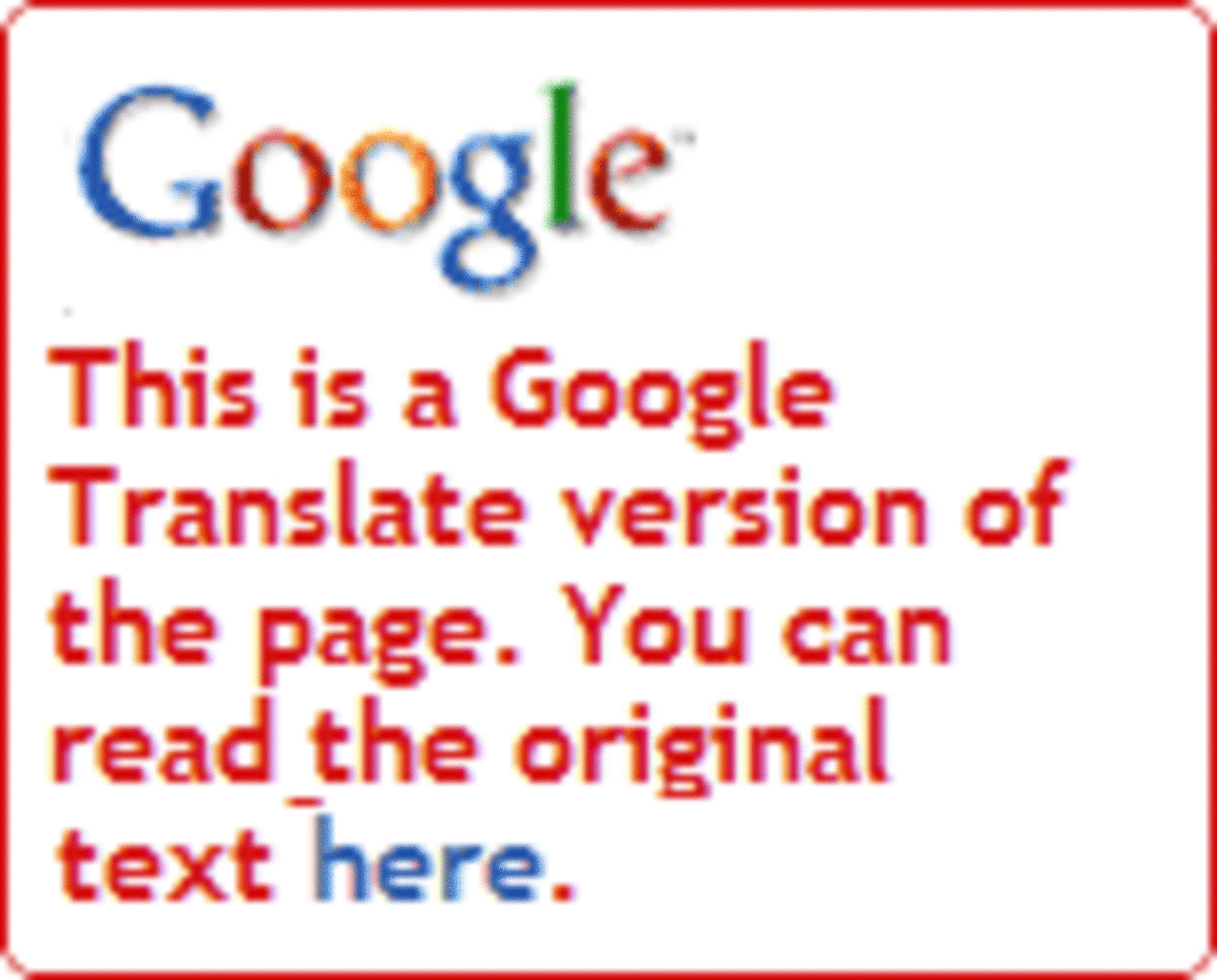 Part time Dual Degrees Programs in Healthcare Management in United Arab Emirates 2023
Overview
Healthcare management usually provides students the knowledge and critical-thinking skills necessary for the management of healthcare delivery systems and health services. Managers plan, direct and coordinate medical and healthcare services. Students might find themselves in positions managing entire facilities, specific departments or a group of physicians in a medical practice.
Education in the United Arab Emirates has its benefits: sun, sea, sand, tax-free earnings after graduation and some of the best universities in the Gulf region.In addition, a number of highly ranked universities based in other countries have branch campuses in the UAE.
Students who want to earn their certification in two different areas should consider earning a dual degree. Dual degrees allow students to complete two different educational programs at the same time and typically in less time than each individual degree would require.
Part-time learning allows one to obtain a degree or qualification even if one cannot attend school on a full-time basis. One can learn at one's own pace, gradually accumulating credits that count towards a final qualification.
Read more
Filters
Dual Degrees
United Arab Emirates
Health Care
Part time