International MBA Shanghai
Home ›
MBA ›
International MBA Shanghai
Read more about this program on the institution's website
Program Description
The business world and the very dynamic and highly competitive current situation of economic uncertainty demands qualified professionals with solid knowledge of different management areas and, moreover, with personal and professional skills, such as versatility, adaptability, reflection, determination, and creativity.
What are the benefits of taking an International MBA? The International MBA is the managerial training program par excellence, which trains its participants to reach positions of responsibility in a company by means of acquiring the managerial skills required for the management of companies and institutions. As such, apart from management training, an MBA ensures recognition from the entire business community. Therefore, it is the best program to gain and consolidate new tools and knowledge, through experience, that facilitates the transition towards a better job in our professional careers.
The International MBA Shanghai has been designed so that participants can enhance and increase their knowledge in business management and administration, work with the main management tools and strengthen their managerial skills and competences. It is a management Master's degree focused on understanding all areas involved in the management of organizations, with a complete overview of the company, the way it functions, and how it is organized.
All of this is enriched by the networking opportunities available with the other participating professionals, our teaching staff, and the professionals invited to our conferences, discussions, and activities, which is crucial for enhancing professional positioning.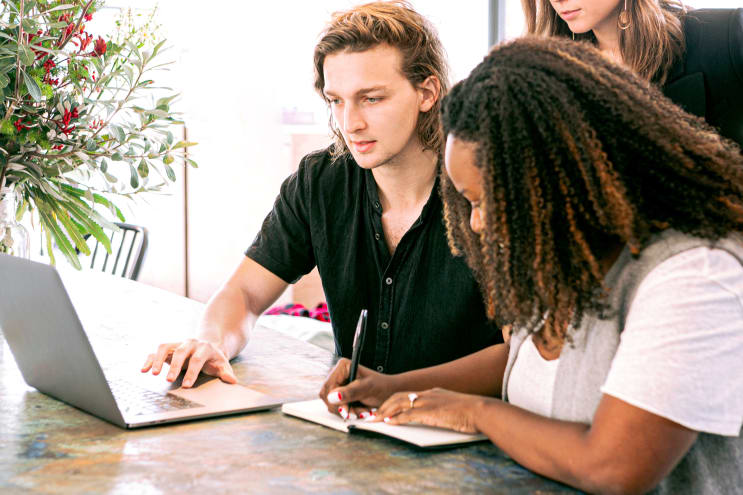 Reasons for taking EAE's Business School International MBA Shanghai
Semester Abroad in Shanghai
The option of studying a semester abroad at the Shangai University of Shangai, a private higher education institution committed to offering students a high quality, global business education.


EAE in the Ranking
EAE's MBAs, named as one of the best in the world in the Best International Business Schools 2018 ranking of the prestigious US journal Bloomberg Businessweek.


International Talent Program
If your goal is international professional development, you will gain the maximum visibility among the multinationals that work with EAE through the Employment Workshops and interviews with headhunters and international recruitment consultants.


Business Networking
Meetings with professionals from large companies such as Microsoft, Red Bull, HP, CEPSA, and Grupo Hero, to name just a few.
Features
Top 25 Business Schools in the World - América Economía Ranking 2019
2nd best business school in Spain - Merco 2019
103 different nationalities in 2018
+77.000 professionals formed since 1958
Top 25 World's Best Project Management Masters QS Global Masters Ranking 2019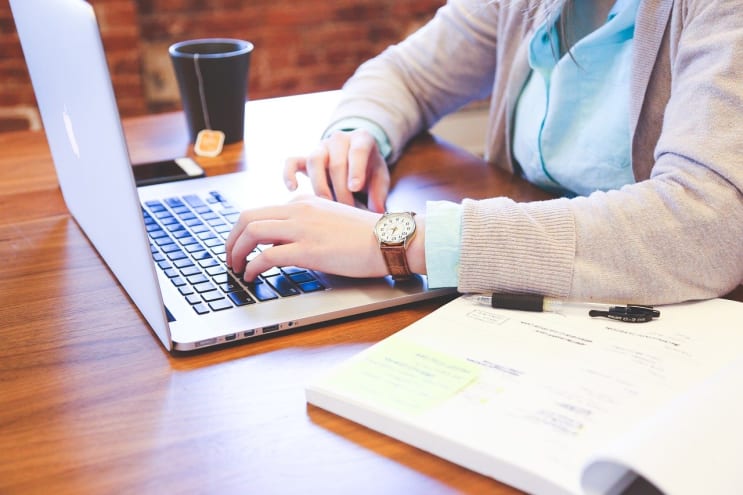 Employment report
85% of students received new job offers after completing their Master
98% of EAE students who do an internship find their placement through the Professional Careers Department
7.000+ employment and internship offers posted in 2018
Top 5 recruiting companies of 2018: LVMH, Schneider Electric, Nestlé, Repsol y Coca Cola
Funding Schemes and Grants
At EAE, we know that talented students inspire us and act as a driving force behind the progress of our community. EAE grants reward their efforts on their journey towards excellence, reinforcing our commitment to equality and social justice by expanding the opportunities available for accessing our educational programs.
25% of students receive financial support
12-month interest-free financing
4 different types of EAE grants
Last updated Sep 2020
About the School

EAE is an international Institution of higher education in the field of management. With more than 50 years experience in business education it has provided training for more than 56,000 executives an ... Read More
EAE is an international Institution of higher education in the field of management. With more than 50 years experience in business education it has provided training for more than 56,000 executives and managers. Every year students from more than 45 nationalities gain professional qualification at EAE to hold positions of responsibility within the business world.
Read less